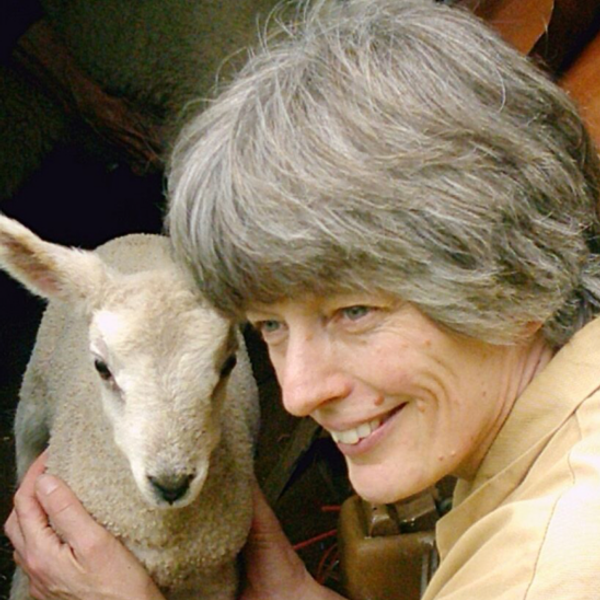 Rosamund Young runs Kite's Nest Farm with her brother Richard and her partner Gareth; on the farm nature is left to itself as much as possible and the animals receive exceptional kindness and consideration. Kite's Nest Farm produces beef and lamb from 100% grass-fed animals which are butchered and sold in the farm shop. Young is the author of The Secret Life of Cows, which was published by Faber & Faber in 2017 with a foreword by Alan Bennett; it was a Sunday Times bestseller and a Times Book of the Year. Her new book, The Wisdom of Sheep & Other Animals, peeks into the surprising private lives of some of our most familiar animals.
Upcoming Events
5 Speakers, 15 Minutes Each - November 2023
Join us in November for stories of shipwreck, assassination and the fight for justice; of cataclysmic car races, the private lives of sheep and an author's secret life...
Online, Via Zoom