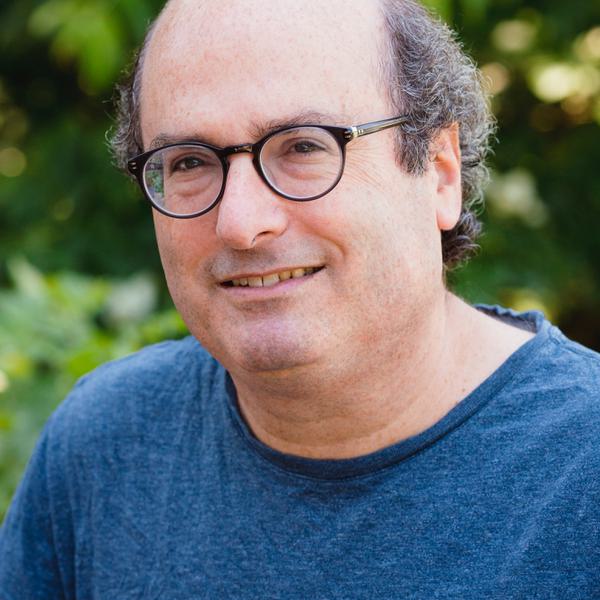 David Grann is a staff writer at The New Yorker. He has written about everything from New York City's antiquated water tunnels to the hunt for the giant squid. His stories have appeared in several anthologies. He has written for the New York Times Magazine, the Atlantic Monthly, the Washington Post, the Wall Street Journal and the New Republic. He lives in New York with his wife and two children. His books include the international best-seller Killers of the Flower Moon, and his new book, The Wager, tells a mesmerising story of shipwreck, mutiny and murder.
Upcoming Events
5 Speakers, 15 Minutes Each - November 2023
Join us in November for stories of shipwreck, assassination and the fight for justice; of cataclysmic car races, the private lives of sheep and an author's secret life...
Online, Via Zoom