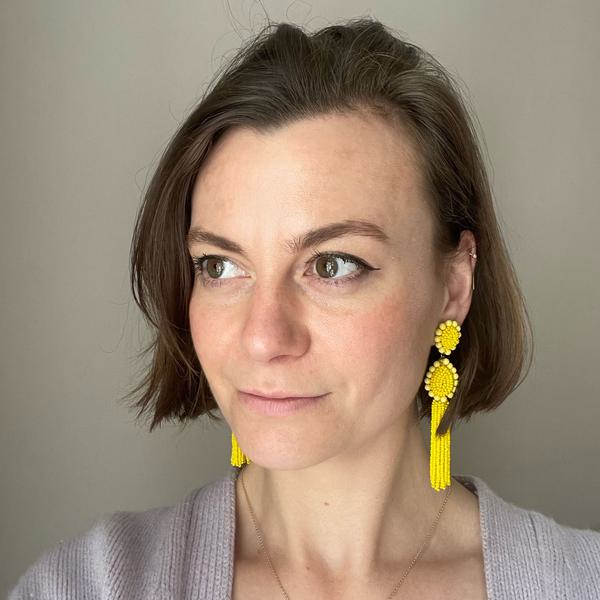 Kassia St Clair studied the history of women's dress and the masquerade during the eighteenth century at Bristol and Oxford. She has since written about design and culture for the Economist, House & Garden, TLS, Quartz and New Statesman, and has had a column about colour in Elle Decoration since 2013. Her first book The Secret Lives of Colourwas a top-ten bestseller, a Radio 4 Book of the Week and has been translated into over a dozen languages; her second, The Golden Thread, was a Sunday Times Book of the Year and was shortlisted for the Somerset Maugham Award. She lives in London. Her new book,The Race to the Future, tells the incredible true story of a quest against the odds that shaped the world we live in today.
Upcoming Events
5 Speakers, 15 Minutes Each - November 2023
Join us in November for stories of shipwreck, assassination and the fight for justice; of cataclysmic car races, the private lives of sheep and an author's secret life...
Online, Via Zoom