About
5x15 is one of the UK's leading producers of public-facing spoken-word events. Founded by Rosie Boycott, Daisy Leitch and Eleanor O'Keeffe, 5x15 brings world leading figures to speak to audiences to spark ideas and inspiration.
Over 1,200 world-class speakers have graced 5x15's stage since 2008, reaching a global audience of millions through live events and the 5x15 podcast and Youtube channel. In 2020, in response to the pandemic, 5x15 went virtual with a model of inclusive and free access, distributing over 100,000 tickets to our committed audience and global community of subscribers.
Renowned for the quality of curation, skilled storytelling, and inspirational and informative speakers, our events have featured Gloria Steinem, Emma Watson, Werner Herzog, Jung Chang, Ben Okri, Christiana Figueres, Ralph Fiennes, Rebecca Solnit, Daniel Kahneman, Mary Beard and Malcolm Gladwell, to name but a few.
Our partners have included the World Bank, UNDP, Google, Amnesty International, Tate Britain, Wellcome Trust, Rathbones, LRB, Hay Festival and Selfridges.
Sign up
Be the first to hear about our upcoming live talks, conversations and events.
5x15 Founders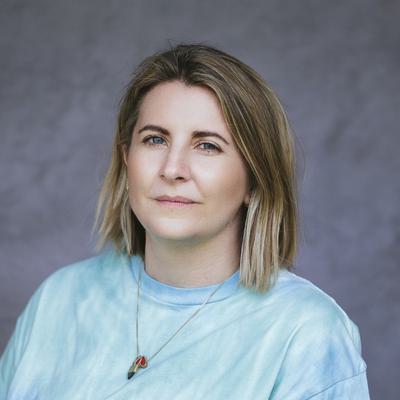 Daisy Leitch
Daisy Leitch is a curator and producer. As well as being a co-founder of 5x15, she is a Vice President at the Hay Festival and works on global projects with WOW - Women of the World Festival. She has previously worked with Channel 4 and at the British Council and has been involved in numerous international projects in places including Paris, Dublin, New York, Delhi and Kathmandu.
Eleanor O'Keeffe
Eleanor O'Keeffe is the Editorial Director of CogX, Europe's leading festival of AI, blockchain and breakthrough technology. She co-founded 5×15 stories. Eleanor is also a former director of the Jaipur Literature Festival, and a co-founder of the Palestine Festival of Literature.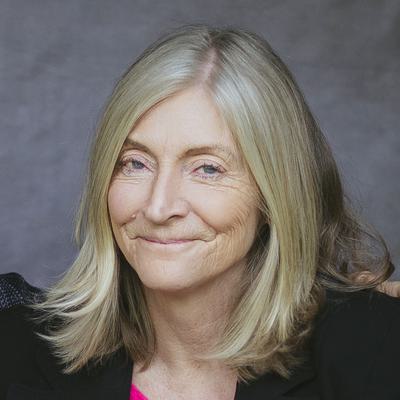 Rosie Boycott
Rosie Boycott co-founded Spare Rib when she was 21, she went on to be the first woman to edit a national broadsheet newspaper and a national daily newspaper. In 2008 she was appointed as Chair of the London Food to advise the Mayor of London on sustainable food policy. In October 2016, the new Mayor of London Sadiq Khan asked Rosie to lead the development of a new London Food Strategy. She is now a crossbencher in the House of Lords.
5x15 Producers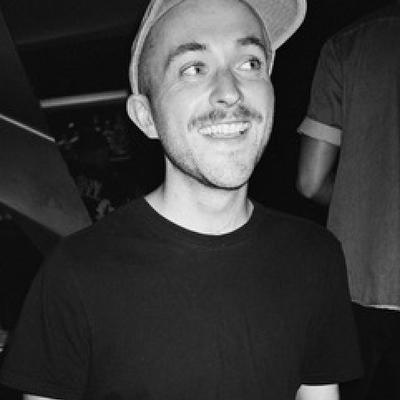 Jack Parlett
Jack Parlett recently finished a PhD in English at Cambridge and is currently writing a book about the literary history of Fire Island, an LGBTQ vacation spot near New York. He has written for publications including Literary Hub, Poetry London and Dazed & Confused and has worked in events production for 5x15 since 2013.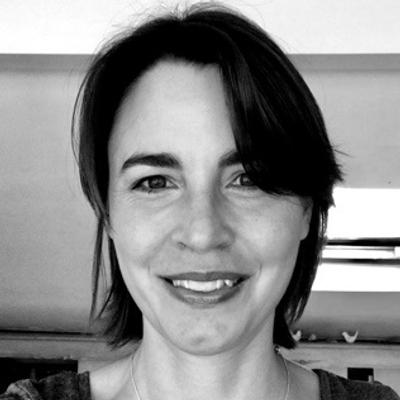 Stephanie Cross
Stephanie joined 5x15 as a producer in 2016. She has ghostwritten two Sunday Times top 10 bestselling celebrity memoirs; is a freelance editor and critic; and also works as a writer-in-residence for the national literacy charity First Story.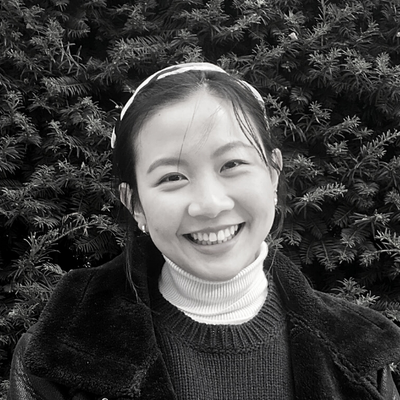 Jacqueline Lam
Jacqueline is a social media content creator and co-curates 5x15 social channels. After studying social anthropology at SOAS, she has worked as an event coordinator at Jude Kelly Studios and CognitionX, The Festival of Artificial Intelligence and Breakthrough Technology alongside supporting 5x15 live events.
London Bookshop Partner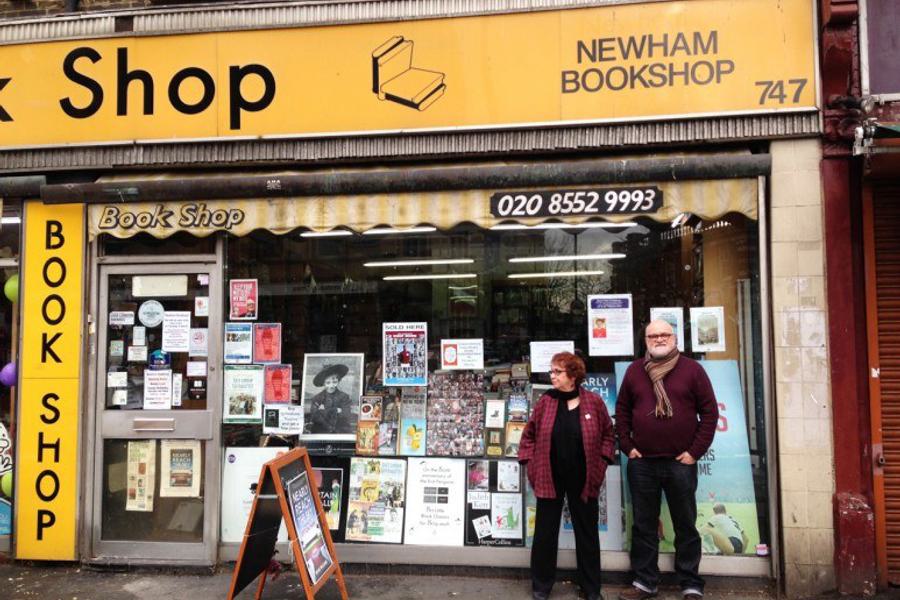 Newham Bookshop is a leading independent bookshop serving the communities of east London for the last 40 years, promoting author events, and working in partnership with a number of organisations, including 5x15. Newham Bookshop works with local schools and libraries to encourage and develop the love of reading and books.
Our corporate clients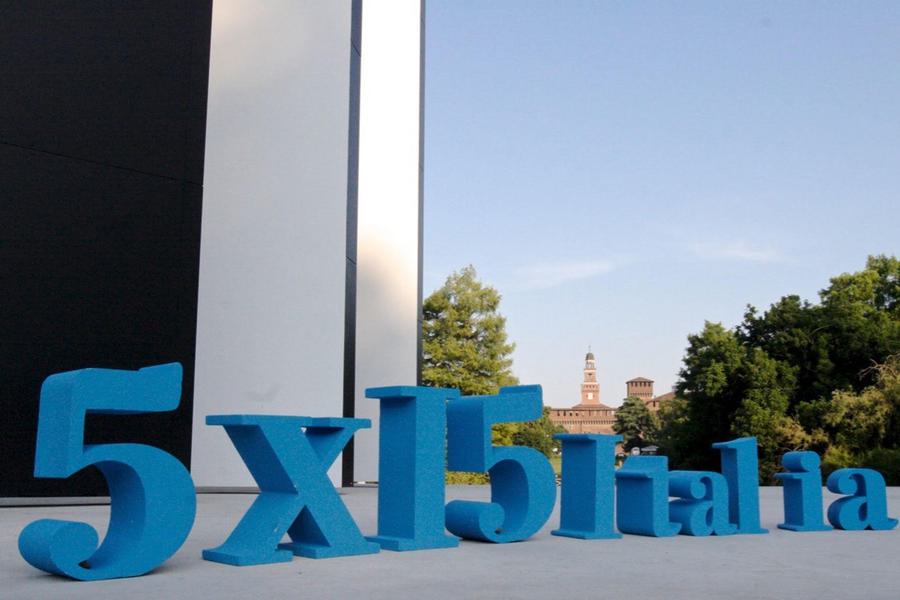 5x15 Italy
5x15 Italia finds its home in the beautiful and historic setting of the Circolo Filologico Milanese and is run by the dynamic team of Leopoldo Zambeletti, Marilù Martelli and Emma Gracis.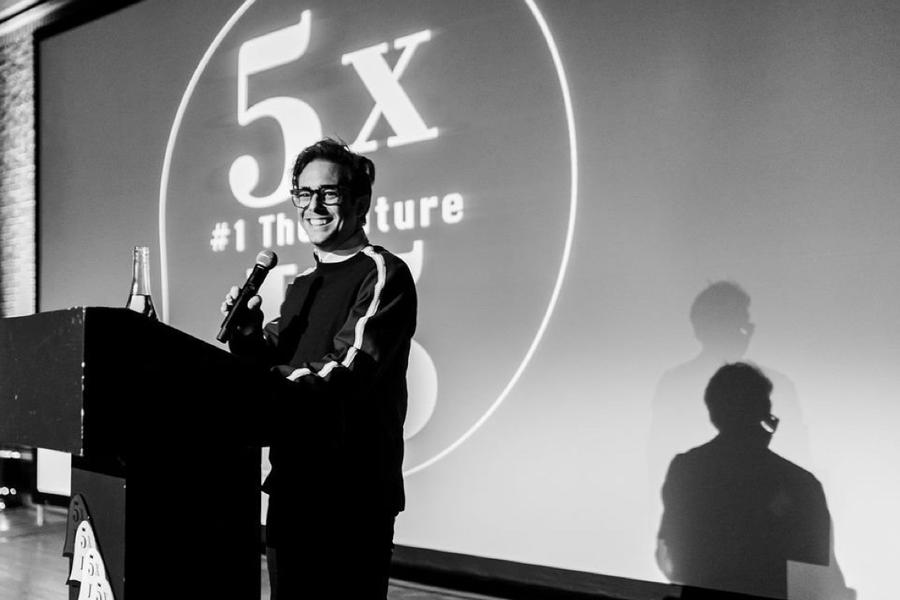 5x15 Amsterdam
5X15 Amsterdam celebrates the open outlook of the city. Hosting world class speakers from The Netherlands and abroad curated by the team of Hannah McDonald, Heloise Hooton and Hannah Lack.
5x15 Bristol
5x15 Bristol is an initiative of Jessica Huth and Helen Nixon producing sell out shows and bringing some of the country's finest speakers to Bristol. Expect an eclectic evening for curious minds, in an atmosphere more saloon than salon.