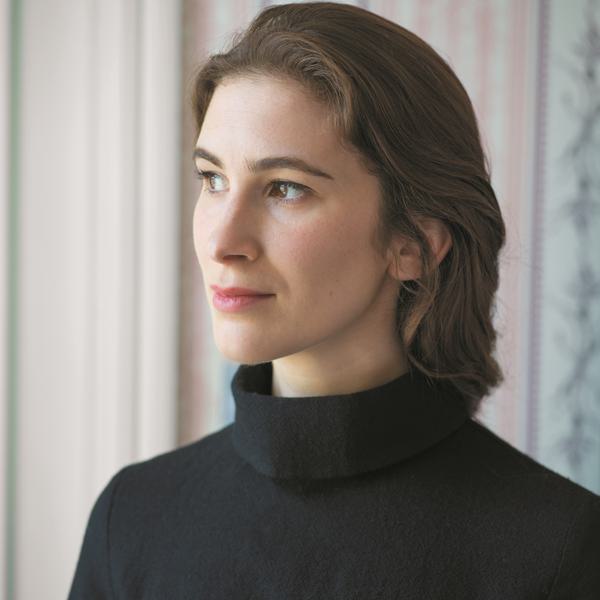 Katherine Rundell grew up in London, Zimbabwe and Belgium. She was elected a Fellow of All Souls College Oxford at the age of 21, and is now a Fellow of St Catherine's College. Rundell is also the author of Super-Infinite, which won the Baillie Gifford Prize, and Why You Should Read Children's Books, Even Though You Are So Old and Wise, both Sunday Times bestsellers. Her award-winning best-selling books for children have been translated into thirty languages. She is a regular contributor to the London Review of Books.
Past Events
Event Featuring
At the British Library, five extraordinary speakers take us into a world shared by animals, human and otherwise; testing the boundaries between us, and the spaces that we share.
Event Featuring
Join us in March for poignant stories about family, music and nationhood; mind-bending lessons from an early modern poet, and compelling reflections on nuclear threat.