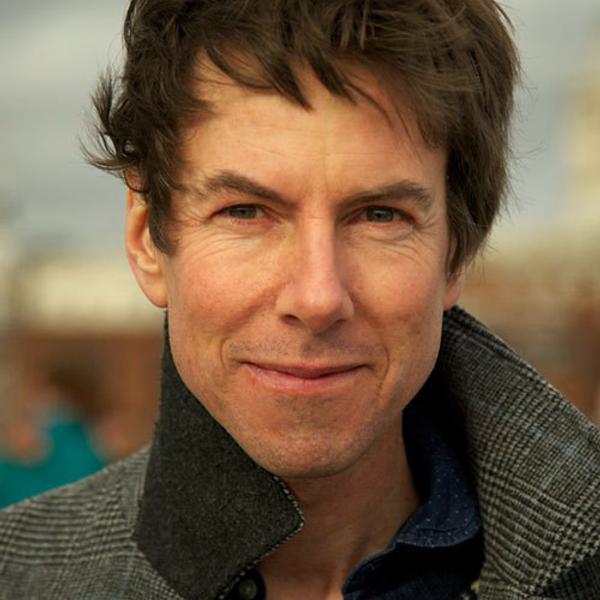 Michael Bond is a writer and consultant whose works explore psychology, human and social behaviour and how people interact with each other. Michael has written multiple highly praised books, as well as writing for The Observer, The Times and The New York Times, to name a few. His newest book Fans: A Journey Into the Psychology of Belonging, due for release in May 2023, is an investigation into worlds of obsession, belonging and human connection and explores the remarkable reasons why people come together in pursuit of their shared enthusiasms.
Past Events
Fenwick of Bond Street, W1S 1RQ
Event Featuring
For this new Fenwick and 5x15 panel, hosted by Yomi Adegoke, we invite you to consider the power of individuality and being your authentic self.