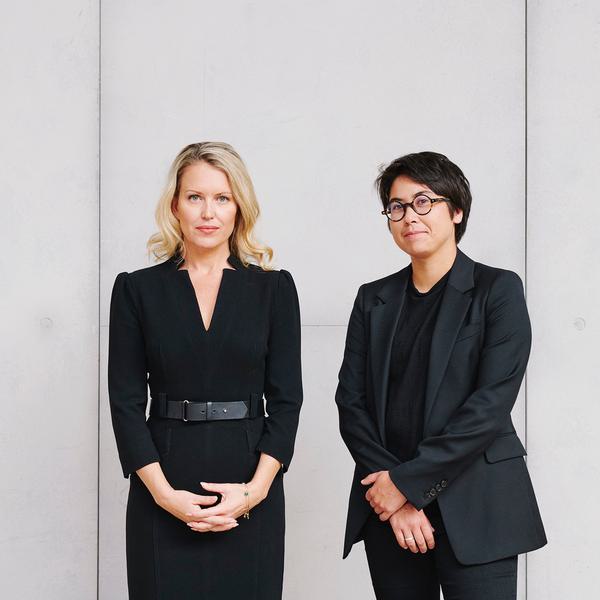 Jennifer Robinson & Keina Yoshida
Jennifer Robinson is a barrister at Doughty Street Chambers in London. She has acted in key human rights and media freedom cases in domestic and international courts. Jennifer has advised survivors, journalists, media organisations, advocacy and frontline services organisations on free speech and media law issues. Jennifer serves on the boards of the Bonavero Human Rights Institute, the Bureau for Investigative Journalism and the European Center for Constitutional and Human Rights.
Dr Keina Yoshida is a human rights barrister at the Center for Reproductive Rights, an associate tenant of Doughty Street Chambers and a visiting fellow at the Center for Women, Peace and Security at the London School of Economics. Keina has represented and advised victims and survivors of abuse, and has acted in important women´s rights and LGBT rights cases. Keina's publications include Feminist Conversations on Peace (Bristol University Press, 2022) as well as academic journal articles in the European Human Rights Law Review, Human Rights Quarterly and International Affairs.
Jennifer and Keina are co-authors of the 2023 book How Many More Women? The Silencing of Women by the Law and How to Stop It.
Past Events
Event Featuring
Stories of education, #MeToo, influential women of the Middle Ages, and the world's cities as seen through a pilot's eyes - 5x15 in June