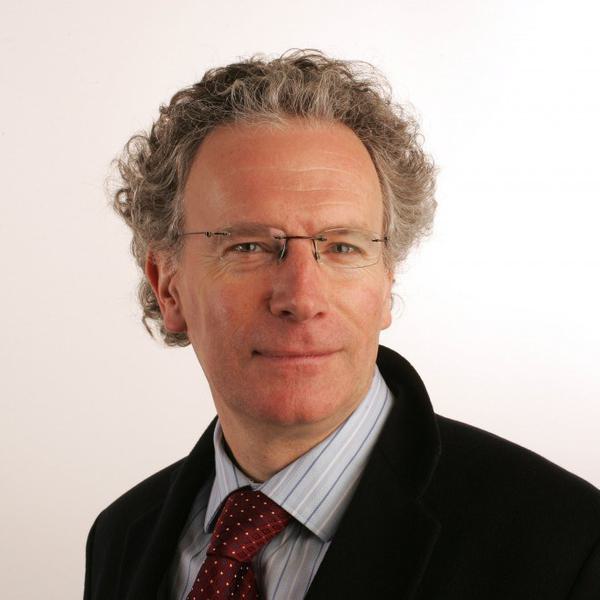 Fintan O'Toole is a historian, biographer, literary critic and political commentator. His work has won many awards, and he writes for the Irish Times, Guardian and New York Review of Books. His most recent books are Heroic Failure: Brexit and the Politics of Pain and Three Years in Hell: The Brexit Chronicles.
Videos
Peter Geoghegan and Fintan O'Toole on Democracy for Sale | 5x15
Peter Geoghegan is an Irish writer, broadcaster and investigations editor at openDemocracy. His journalism has appeared in the New York Times, the Guardian, the London Review of Books and dozens of other publications. He is a founder and chair of the award-winning investigative website the Ferret and was nominated for
Past Events
Event Featuring
Join us for August's online 5x15 session for an evening of stories and ideas.