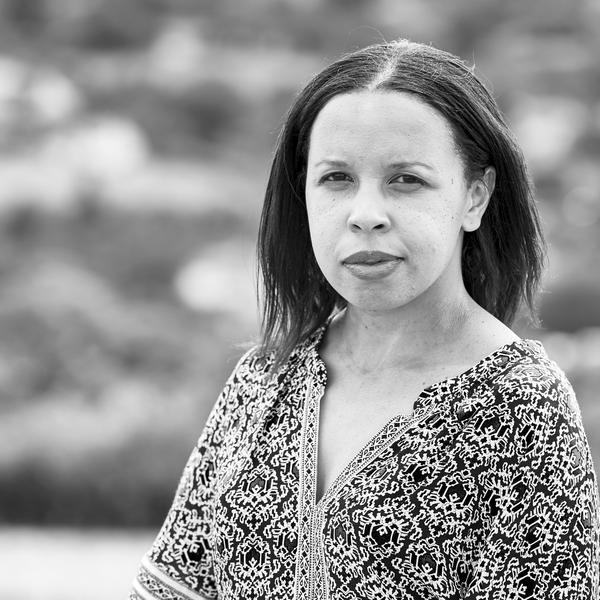 Elizabeth-Jane Burnett is a writer of English and Kenyan heritage. She was born in Devon and her work is inspired by the landscape in which she was raised. She is the author of Swims, a Sunday Times Poetry Book of the Year, and The Grassling, and her poetry has been highly commended in the Forward Prize. She is a regular contributor to the Guardian Country Diary. In her new book, Twelve Words for Moss, she celebrates the unsung hero of the plant world with a unique blend of poetry, nature writing and memoir. Making her way through wetlands from Somerset to County Tyrone, Burnett discovers the hidden vibrancy and luminous beauty of these overlooked places.
Past Events
Temperate House, Kew Gardens, TW9
Event Featuring
On the evening of the summer solstice, 5x15 comes to Royal Botanic Gardens, Kew for a unique live event on the wonders of the natural world.