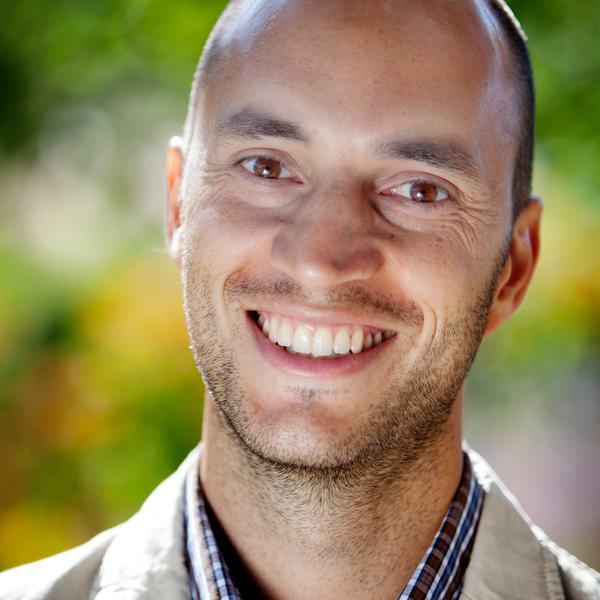 Professor Alexandre Antonelli is the Director of Science at the Royal Botanic Gardens, Kew. He is also Professor in Biodiversity and Systematics at the University of Gothenburg and Visiting Professor at the Department of Plant Science at the University of Oxford. Antonelli's passion is nature, and his mission mirrors that of RBG Kew's: to understand and protect biodiversity for the well-being of people and the future of all life on Earth. To this end, he studies the distribution, evolution,threats and sustainable uses of species and develops methods to speed up scientific discovery and innovation. He has published over 180 peer-reviewed scientific articles and book chapters and his work has been cited over 12,600 times. He was named on the Web of Science/Clarivate 2020 and 2021 'Highly Cited Researchers' list, which iidentifies pioneering researchers in the top 1% of their field. His first book, The Hidden Universe: Adventures in Biodiversity, was published in 2022.
Past Events
Temperate House, Kew Gardens, TW9
Event Featuring
On the evening of the summer solstice, 5x15 comes to Royal Botanic Gardens, Kew for a unique live event on the wonders of the natural world.
Event Featuring
Join us in June for an online evening of extraordinary true-life stories, beautiful books and the finest new fiction