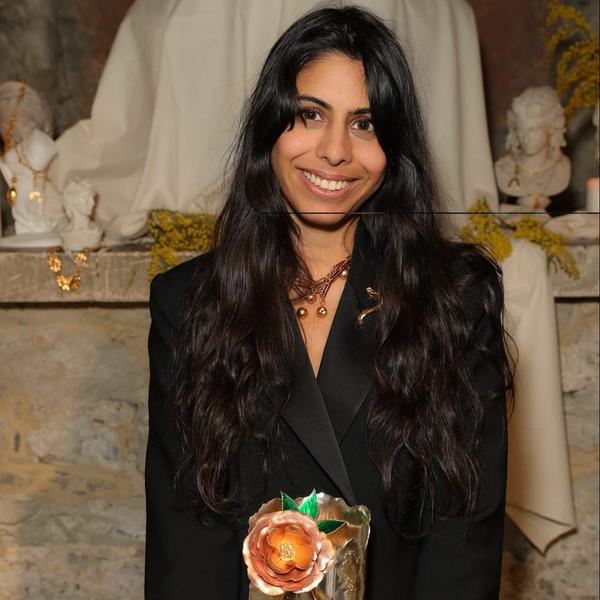 Rosh Mahtani is driven by telling stories through the universal language of jewellery that bring people together by unlocking narratives and embarking on adventures. Growing up in Zambia, Africa, she spent her childhood collecting "magical" stones and imbuing them with meaning. Tales of her grandparents leaving India in 1944 with not much more than the few pieces of jewellery they owned, left a lasting impression on the importance of jewellery as family heirlooms and protective talismans. An outsider in a big world, she fell in love with Dante Alighieri's Divine Comedy, a story of a poet lost in a dark wood. Alighieri Jewellery was born in 2014, inspired by this journey.
Past Events
Selfridges Cinema, W1U 1AT
Event Featuring
Join us for talks at Selfridges to celebrate Mother's Day and International Women's Day. Ticket sales will raise money for The Prince's Trust Women Supporting Women campaign.