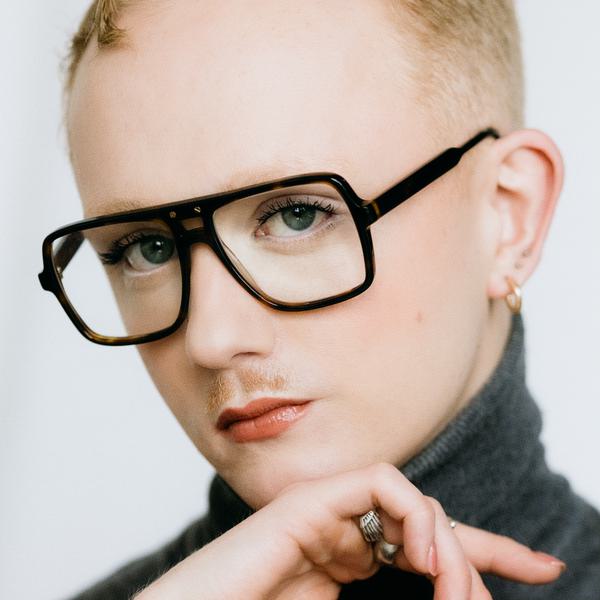 Jamie Windust is an award-winning non-binary writer, broadcaster, public speaker and model from London. They have written for The Independent, Gay Times, British GQ, Cosmopolitan and INTO More, and were named as one of London's most influential people, in the story-telling category, by the Evening Standard. Their first book In Their Shoes explores their experience navigating life as a non-binary individual, including the role fashion had to play in defining their identity.
Past Events
Fenwick of Bond Street, W1S 1RQ
Event Featuring
This panel at Fenwick explores the role creativity plays in shaping our voices and identities, whether through subtle touches or bold brush strokes. Hosted by Yomi Adegoke.