Sarah Raven on A Year Full of Veg
Join us in March for a delightful conversation with Sarah Raven on growing vegetables, and get inspired to grow your own.
---
Sarah Raven
A Year Full of Veg
Sarah Raven worked as a doctor at the Royal Sussex County Hospital in Brighton before becoming a broadcaster, teacher and writer. She has cooked all her life for family and friends with an emphasis and commitment to goodness, healthiness and general wellbeing. Sarah runs her own cookery and gardening school at Perch Hill in East Sussex, and has established a mail order gardening company with 80,000 active customers. She has made regular appearances on the BBC's Great British Garden Revival and Gardener's World; and she is the author of Sarah Raven's Food for Friends and Family, Sarah Raven's Complete Christmas, Sarah Raven's Garden Cookbook (which was the Guild of Food Writers' Cookery Book of the Year 2008), Sarah Raven's Wild Flowers and The Cutting Garden.
Photo Credit: Jonathan Buckley
---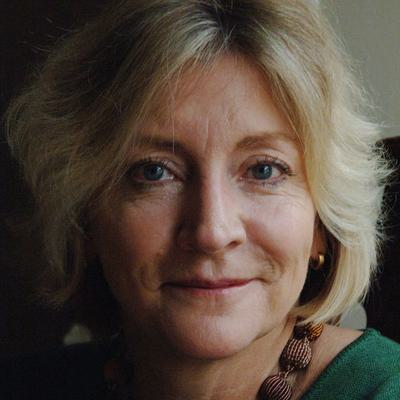 Rosie Boycott
In conversation
Rosie Boycott is a cross bench peer in the House of Lords. For ten years she was chair of The London food Board, responsible to the Mayor of London for food policy in the City. She is a well known food activist with particular interest in food poverty, health, environment and agricultural sustainability. She is a trustee of the Food Foundation and Feeding Britain and chair of Veg Power. She was the co-founder of the feminist magazine Spare Rib and the editor in chief of three national newspapers: The Independent on Sunday, the Independent and the Daily Express.
---