Nina Stibbe and Cathy Rentzenbrink on Went to London, Took the Dog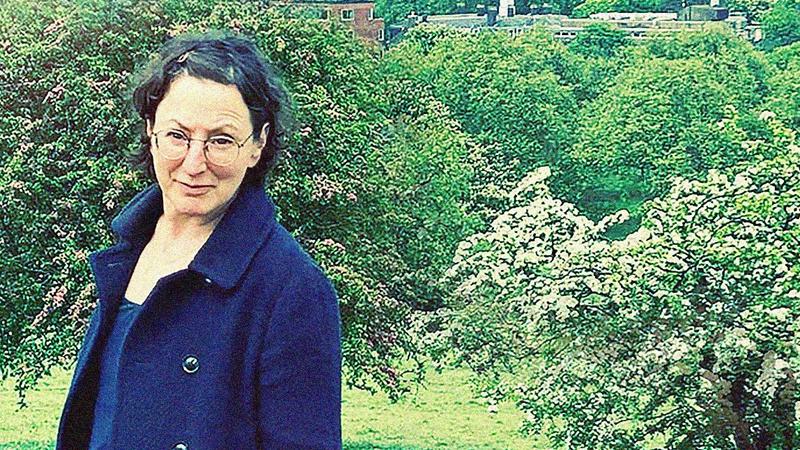 Location
Free to Register Online Via Zoom
View Map
Nina Stibbe, author of the beloved Love, Nina, returns with a hilarious, poignant new book! She'll be in conversation with acclaimed memoirist Cathy Rentzenbrink.
---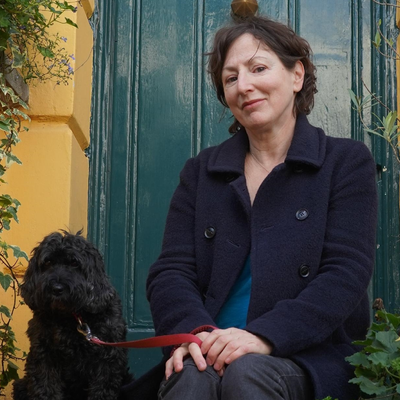 Nina Stibbe
Went to London, Took the Dog
Nina Stibbe is the author of seven books. Love, Nina won the Non-Fiction Book of the Year Award at the 2014 National Book Awards, and was shortlisted for Waterstones Book of the Year. The book was adapted by Nick Hornby for BBC Television. She is the author of four novels, all of which have been shortlisted for the Bollinger Everyman Wodehouse Prize for Comic Fiction. Her third novel, Reasons to Be Cheerful, is the only novel to date to have won both the Bollinger Everyman Wodehouse Prize for Comic Fiction and the Comedy Women in Print Award for comic fiction.
---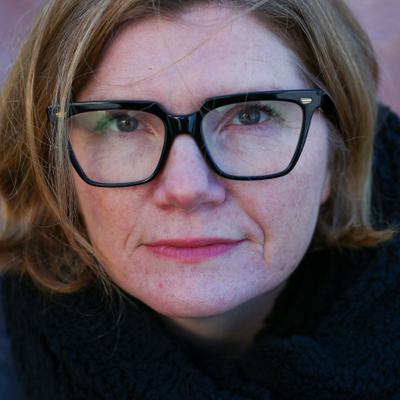 Cathy Rentzenbrink
In conversation
Cathy Rentzenbrink is an acclaimed memoirist whose books include The Last Act of Love, How to Feel Better and Dear Reader. Her first novel is Everyone is Still Alive and Write It All Down is a friendly and down to earth guide to writing a memoir. Cathy regularly chairs literary events, interviews authors, runs creative writing courses and speaks and writes on life, death, love, and literature. Despite being shortlisted for various prizes, the only thing Cathy has ever won is the Snaith and District Ladies' Darts Championship when she was 17. She is now sadly out of practice.
---