Merlin Sheldrake on Entangled Life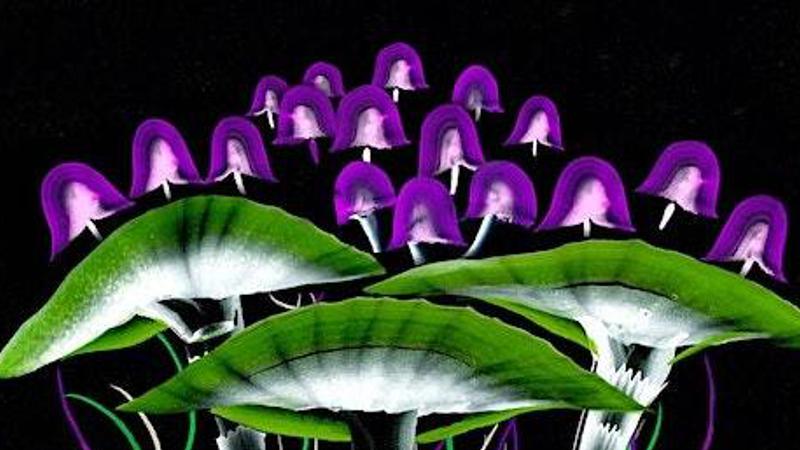 Location
Free to Register Online Via Zoom
View Map
Multi-award-winning writer and biologist Merlin Sheldrake takes us on a mind-altering journey into the spectacular world of fungi.
---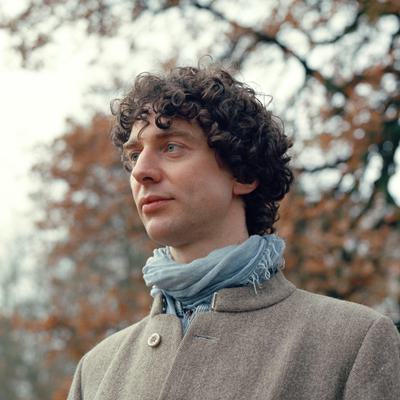 Merlin Sheldrake
How Fungi Make Our Worlds
Merlin Sheldrake is a biologist and a writer. He received a Ph.D. in Tropical Ecology from Cambridge University for his work on underground fungal networks in tropical forests in Panama, where he was a predoctoral research fellow of the Smithsonian Tropical Research Institute. He is a research associate of the Vrije University, Amsterdam, and sits on the advisory board of the Fungi Foundation and the Society for the Protection of Underground Networks. Winner of the Royal Society Science Book Prize and the Wainwright Prize, and named a Book of the Year in The Times, Daily Telegraph, Sunday Times, New Statesman and Time, among others, his first book Entangled Life has been translated into twenty languages since its publication. It has now been reissued in a brand new illustrated edition, with over 100 spectacular full-colour images showcasing this wondrous lifeform as never before.


---
Gaia Vince
Interviews
Gaia Vince is an honorary senior research fellow at UCL and a science writer and broadcaster interested in the interplay between humans and the planetary environment. She has held senior editorial posts at Nature and New Scientist, and her writing has featured in newspapers and magazines including the Guardian, The Times and Scientific American. She also writes and presents science programmes for radio and television. Her research takes her across the world: she has visited more than 60 countries, lived in three and is currently based in London. In 2015, she became the first woman to win the Royal Society Science Book of the Year Prize solo for her debut, Adventures in the Anthropocene: A Journey to the Heart of the Planet We Made, and she is also the author of Transcendence: How Humans Evolved Through Fire, Language, Beauty and Time. Her latest book, Nomad Century, is an urgent investigation of the most underreported, seismic consequence of climate change: how it will force us to change where – and how – we live. It is a book of solutions and also a rousing call to arms, describing how we can plan for and manage the now unavoidable climate migration while we restore the planet to a fully habitable state.
---