Lucy Jones and Amy Liptrot on Matrescence
Join us to hear two fantastic authors, Lucy Jones and Amy Liptrot, in conversation about Matrescence, Jones's new book on motherhood.
---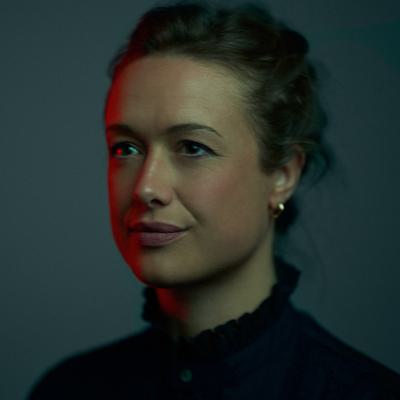 Lucy Jones
Matrescence: On the Metamorphosis of Pregnancy, Childbirth and Early Motherhood
Lucy Jones is a writer and journalist based in Hampshire, England. She previously worked at NME and the Daily Telegraph, and her writing on culture, science and nature has been published in GQ, BBC Wildlife, The Sunday Times, the Guardian and the New Statesman. Her bestselling book Losing Eden was a Times and Telegraph book of the year in 2020. Her new book Matrescence, published in June 2023, is a groundbreaking, deeply personal investigation into the emerging concept of 'matrescence', and an urgent examination of the modern institution of motherhood.
---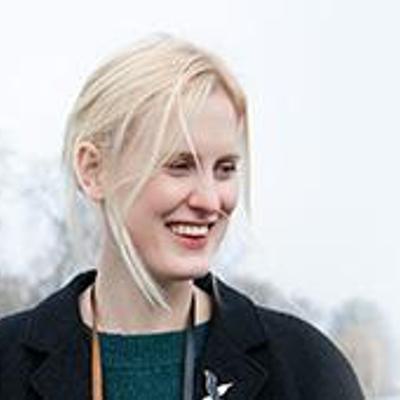 Amy Liptrot
In conversation
Amy Liptrot is the author of the Sunday Times bestsellers The Outrun and The Instant. She writes columns and reviews for various magazines and newspapers including the Guardian and the Spectator, and recently presented the BBC Radio 4 series The New Anatomy of Melancholy. The Outrun was awarded the Wainwright Prize and the PEN Ackerley Prize, and was shortlisted for the Wellcome Prize and the Ondaatje Prize. It was a BBC Radio 4 Book of the Week and featured on the BBC Radio 2 Book Club. In January 2022, it was confirmed that Oscar nominee Saoirse Ronan would star in the leading role in the forthcoming film adaptation of The Outrun.
---