Isabella Tree: The Book of Wilding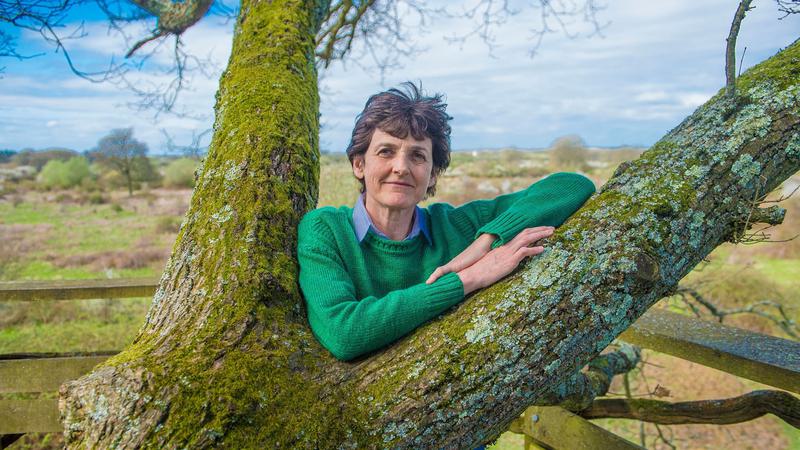 Location
The Tabernacle, 35 Powis Square, off Portobello Road, London W11 2AY
View Map
5x15 welcomes the award-winning author Isabella Tree to discuss her 'deep, dazzling and inspirational' guide to rewilding, live in London.
---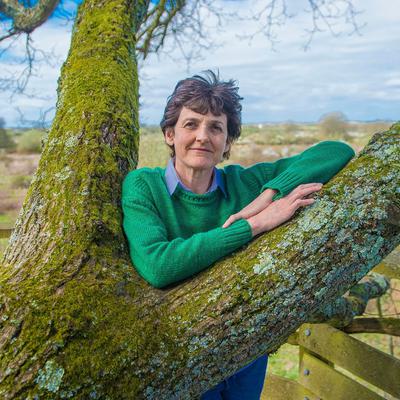 Isabella Tree
Rewilding
Isabella Tree is an award-winning author and travel writer, and lives with her husband, the conservationist Charlie Burrell, in the middle of a pioneering rewilding project in West Sussex. She is author of five non-fiction books. Her book Wilding: The Return of Nature to a British Farm, won the 2019 Richard Jefferies prize for nature writing and was one of the Smithsonian's top ten science books for 2018. Managed with minimal human intervention, and with herds of free-roaming animals driving the creation of new habitats, Isabella and Charlie's rewilded land is now heaving with life. Her first children's book, When We Went Wild, was published in 2021, and her next book, The Book of Wilding, a blueprint for for how to rewild the world around us, will be published by Bloomsbury in May 2023.


---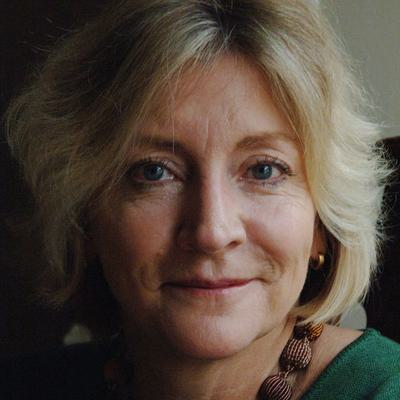 Rosie Boycott
In conversation
Rosie Boycott is a cross bench peer in the House of Lords. For ten years she was chair of The London food Board, responsible to the Mayor of London for food policy in the City. She is a well known food activist with particular interest in food poverty, health, environment and agricultural sustainability. She is a trustee of the Food Foundation and Feeding Britain and chair of Veg Power. She was the co-founder of the feminist magazine Spare Rib and the editor in chief of three national newspapers: The Independent on Sunday, the Independent and the Daily Express.
---