Finding the Mother Tree
Join us with two world leading experts Suzanne Simard and Jonathan Drori to discover the mysterious world of trees
---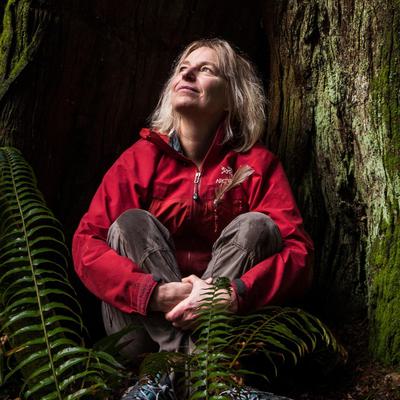 Suzanne Simard
Finding the Mother Tree
Professor Suzanne Simard is a Professor of Forest Ecology at the University of British Columbia and the author of the book Finding the Mother Tree. Her research revealed that trees live in a connected society, trading, collaborating, and communicating in sophisticated ways through a shared underground network. She is a pioneer on the frontier of plant communication and intelligence; and has been hailed as a scientist who conveys complex, technical ideas in a way that is dazzling and profound. Her work has influenced filmmakers (the Tree of Souls in James Cameron's Avatar) and her TED talks have been viewed by more than 10 million people worldwide. Her current research investigates how these complex relationships contribute to forest resiliency, adaptability and recovery and has far-reaching implications for how to manage and heal forests from human impacts, including climate change. She was awarded the Kew International Medal in March 2023, for her 'invaluable work and devotion' championing biodiversity in forests.
---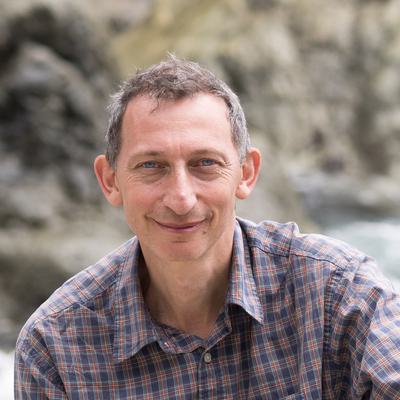 Jonathan Drori
Around the World In 80 Trees
Jonathan Drori is a writer and environmentalist, Trustee of The Eden Project and the Raspberry Pi Foundation, and on the Board of Cambridge University Botanic Garden. He is a member of the Council of Ambassadors of the WWF, an Ambassador for the Woodland Trust and Botanic Gardens Conservation International. Jonathan has previously been Executive Producer and Director of more than fifty prime-time BBC television science and technology documentaries and series. He's also known for several TED which have been viewed more than 3 million times.
---