Dr Michael Mosley and Thomasina Miers on Just One Thing
Join us to hear about simple changes that can transform your life, with No 1. international bestselling author Dr Michael Mosley, in conversation with cook Thomasina Miers.
---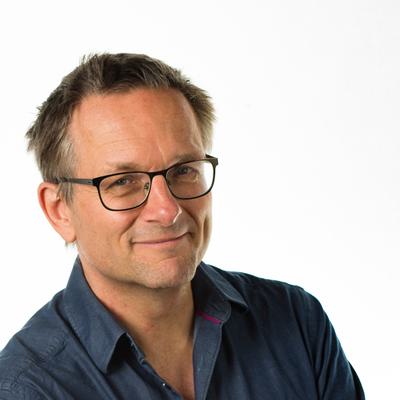 Dr Michael Mosley
Just One Thing
Dr Michael Mosley trained as a doctor before becoming a journalist and television presenter. He is the bestselling author of The Fast Diet, The 8-Week Blood Sugar Diet, The Clever Guts Diet, The Fast 800 and The Fast 800 Keto. He is married with four children.
---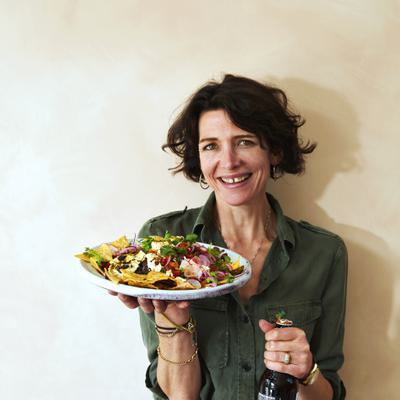 Thomasina Miers
In conversation
Cook, writer, presenter, and winner of MasterChef, Thomasina Miers co-founded Wahaca in 2007, winner of numerous awards for its food and sustainability credentials. In 2016 the whole restaurant group went carbon neutral and half of its menu is vegetarian. Tommi's passion lies in food and its power to positively impact people, health (both mental and physical) and the environment. She was a founding member of the Sustainable Restaurant Association in 2009, helped set up Chefs in Schools in 2017, for which she is a trustee and was awarded an OBE in 2019 for her services to the food industry. Tommi has a weekly column in the Guardian's Feast magazine and lives by her firm belief that three times a day we have the chance to save the planet through what we eat, which is hopefully always delicious!
---