5x15 x Keystone Positive Change: Water
5x15 x Keystone Positive Change present the second in our Six Ideas to Change the World series, with Tim Smedley and Alok Jha on Water.
---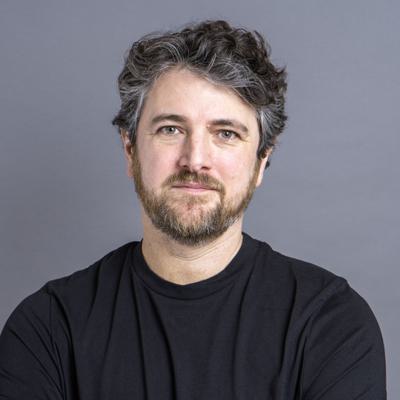 Tim Smedley
Tim Smedley is an award-winning environmental journalist who has written extensively for The Guardian, the BBC, The Sunday Times and the Financial Times. His first book, Clearing the Air, about the global effects of air pollution, published in March 2019, was shortlisted for the Royal Society Science Book Prize. Photo Credit: George Torode.
---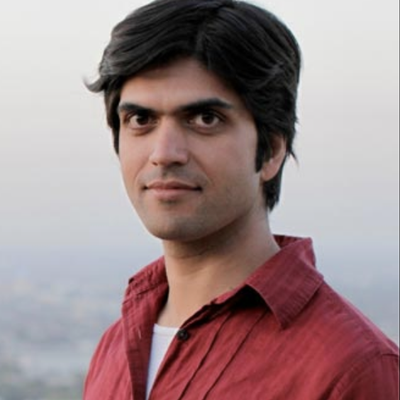 Alok Jha
Alok Jha is a science correspondent for The Economist, writing on everything from cosmology to particle physics and stem cells to climate change. Before that, he was science correspondent for ITN and The Guardian, covering daily news and current affairs for more than a decade. He has also written and presented multiple TV and radio documentary series for the BBC. In 2018, he spent a year as a Wellcome fellow, developing new storytelling formats for complex topics. He has reported from all over the world, including live from Antarctica, and is also the author of three popular science books, including The Water Book (Headline, 2015).
---