5x15 x Keystone Positive Change: Plastics
5x15 x Keystone present the fifth in our Six Ideas to Change the World series, with Pulitzer Prize winning writer Elizabeth Kolbert on life beyond plastics.
---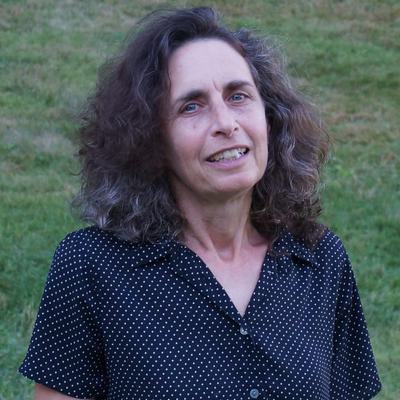 Elizabeth Kolbert
Plastics and the planet
Elizabeth Kolbert is the author of Field Notes from a Catastrophe: Man, Nature, and Climate Change and the international best-seller The Sixth Extinction, for which she won the Pulitzer Prize. For her work at The New Yorker, where she's been a staff writer since 1999, she has received two National Magazine Awards and the Blake-Dodd Prize from the American Academy of Arts and Letters. Her latest book, Under a White Sky, was shortlisted for the Wainwright Prize for Writing on Global Conservation. Kolbert lives in Williamstown, Massachusetts, with her husband and children.
---