5x15 x Keystone Positive Change: Heat
The final event in 5x15 x Keystone's Six Ideas to Change the World series, with best-selling author and journalist Jeff Goodell on heat.
---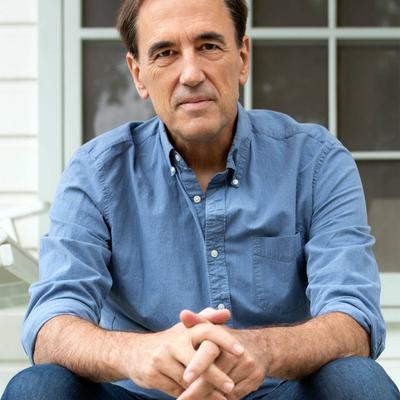 Jeff Goodell
Life and death on a scorched planet
Jeff Goodell's latest book is The Heat Will Kill You First: Life and Death on a Scorched Planet, which was an instant New York Times bestseller. He is the author of six previous books, including The Water Will Come: Rising Seas, Sinking Cities, and the Remaking of the Civilized World, which was a New York Times Critics Top Book of 2017. He has covered climate change for more than two decades at Rolling Stone and discussed climate and energy issues on NPR, MSNBC, CNN, CNBC, ABC, NBC, Fox News and The Oprah Winfrey Show. He is a Senior Fellow at the Adrienne Arsht-Rockefeller Foundation Resilience Center and a 2020 Guggenheim Fellow.
---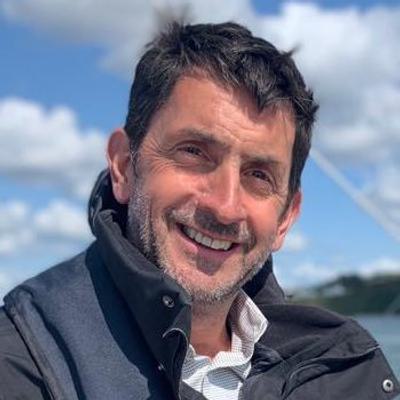 Justin Rowlatt
In conversation
Justin Rowlatt is the BBC's first ever climate editor. He describes his role as reporting from the front line of climate change - how it's affecting our lives and what we can do about it. He's been nominated for RTS and BAFTA awards over the years and well as news programmes, Justin has reported for Panorama, the One Show, the Today programme as well as many one-off and short documentary series. His first taste of environmental reporting came during his first week on Newsnight when the editor recreated him as "Ethical Man". He was tasked with filming as he and his young family did everything they could to cut their carbon emissions including giving up flying, going vegan, and ditching the car.
---