5x15 x Keystone Positive Change: Food
5x15 x Keystone Positive Change Investment Trust present the first in our Six Ideas to Change the World series, with Henry Dimbleby and Tim Spector on Food.
---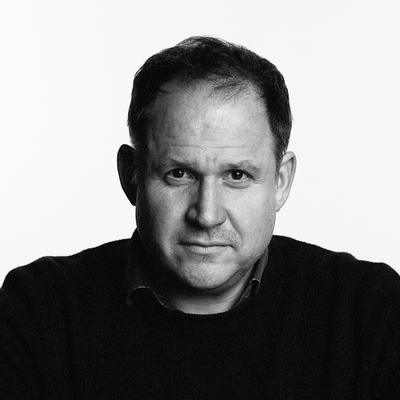 Henry Dimbleby
Henry Dimbleby is the co-founder of LEON, and the Director of The Sustainable Restaurant Association, which runs some of London's most successful street food markets. His work with DEFRA culminated in the National Food Strategy – a policy proposal widely praised by industry wide figures such as Yotam Ottolenghi and Sir Partha Dasgupta. In 2013 he co-authored The School Food Plan, which set out actions to transform what children eat in schools and how they learn about food.
---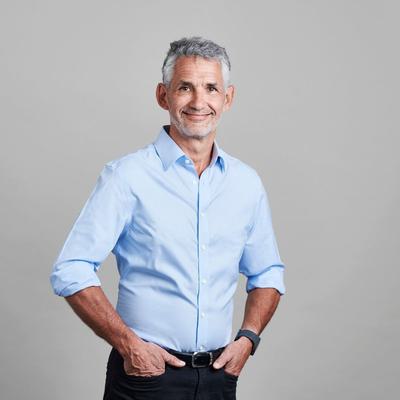 Tim Spector
Tim Spector is a professor of genetic epidemiology at King's College London and honorary consultant physician at Guy's and St Thomas' hospitals. He is a multi-award-winning expert in personalised medicine and the gut microbiome, and the author of numerous books, including the bestsellers Spoon-Fed and The Diet Myth. He appears regularly on TV, radio and podcasts around the world, and is one of the top 100 most cited scientists in the world. He is co-founder of the personalised nutrition company ZOE and leads the world's biggest citizen science health project, the ZOE Health study. He was awarded an OBE in 2020 for his work fighting Covid-19. His latest book is Food for Life: The New Science of Eating Well.
---